So i'm a freshman at Franklin heights. This school year is almost over and I will be heading to sophomore year. Before you know it I will be a senior, graduating. Something I always wanted to do with my life is become a pediatrician. Ever since I was little I was told what I wanted to be when I grow up. My answer has always been to become a pediatrician. I have been around kids for as long as I can remember. I have 4 nephews and 3 nieces. I would always take care of them. But 1 particular nephew, I raised. His mother (my sister), would be really busy at work and so would her husband. So I had to step in and help. Abdulrahman(nephew) even calls me "mama" because i'm like his 2 mom to him. My mom also works in a daycare. My freetime I would go and help out and spend time with the kids. I would read books to them and teach them how to write etc. So i'm constantly around kids and I love it!
Becoming a pediatrician is not simple at all. You would have to finish high school, go to college for 4 years, do another 4 years in medical school, and finally take 3 years of residency. This may seem like a lot only because it is. Also this process is very expensive. 4 years in college is between $40,000-$160,000. 4 years in medical school is in between $160,000-$220,000. 3 years in Residency is $45,000-$55,000/year. This is a lot of money, so if you plan on becoming a pediatrician, you better start saving now!
I have always had a passion for this job. No matter how hard things get you have to always have a smile on your face. Some kid and parents can be very had to deal with but you need to work it out no matter what. Always look at the bright side of things and always satisfy your patients.
Links of Similar topics: https://careerswiki.com/how-to-become-a-pediatrician/
http://www.howtobecomeapediatrician.com/What-is-the-Cost-of-Education-for-Becoming-a-Pediatrician.html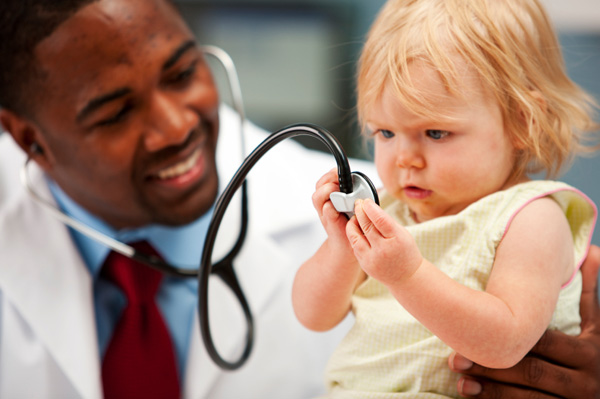 Photo from " Yourpediatrician.com